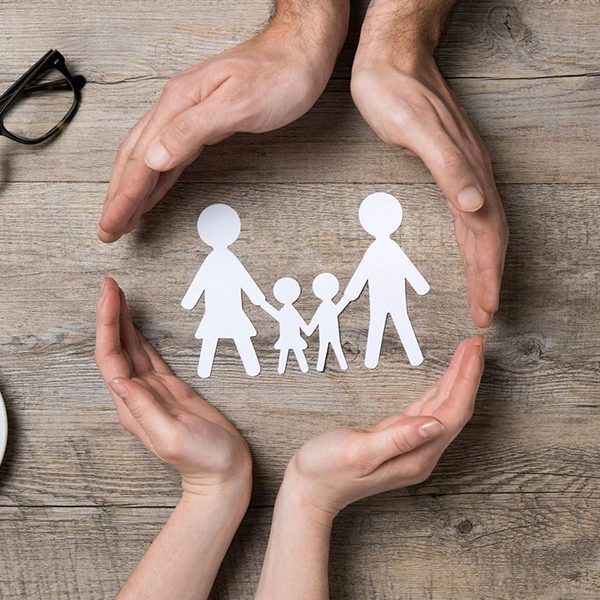 Independent Insurance Agency
Located in Palm Beach County, Florida
Nenita C Renner LLC. DBA American Nationwide Insurance is an independent insurance agency offering insurance products through the ACA marketplace.
With over 15 years experience, we are here to find the right coverage for you and your family.
We understand that you need the right coverage to protect yourself and your family. Leveraging our experience and network, we access many insurance products to get the right one. Our agents offer affordable premiums, coverage, and service combination that suits your personal needs.
Get the Coverage You Need
Whether it is about healthcare reform & marketplace, losing your health insurance coverage, or requiring more coverage, we can help. Our team can get your health insurance anytime and help you cover your high deductibles with our Hospital Indemnity Plan.
Enrollment in the plan is quick and easy and the 2023 Medicare enrollment period begins October 15th-December 7th. Marketplace enrollment begins November 1st and ends December 15th.
There are special enrollment periods throughout the year contact us to see if a special enrollment period may apply to you.
You can reach out to us at the Boynton Beach Mall, 801 north congress ave, Boynton Beach, Florida 33246, from October 10th- December 15th.