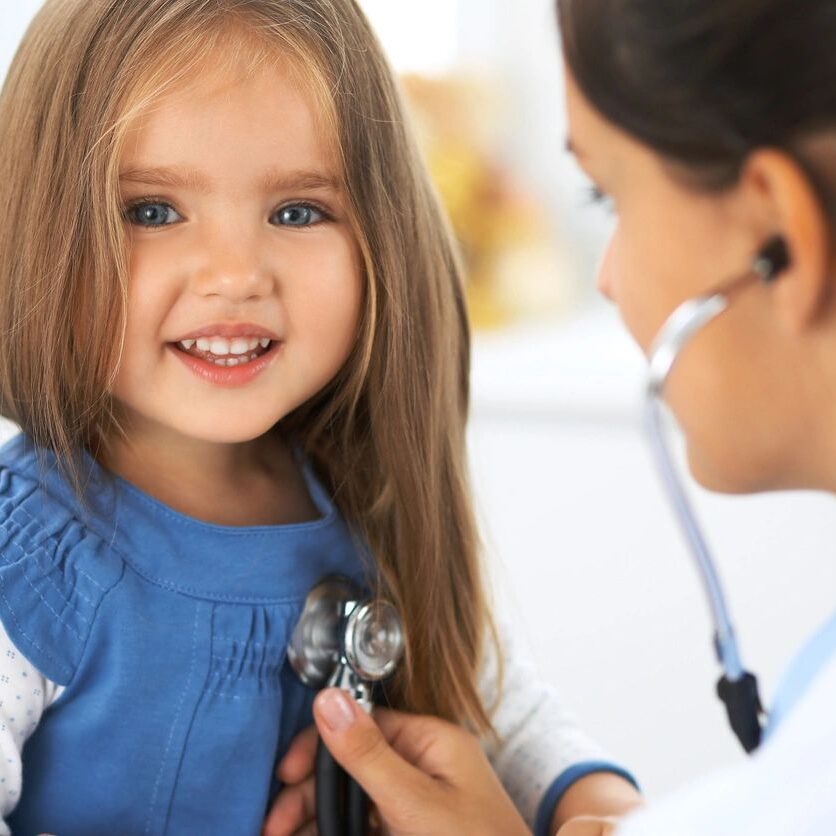 Securing Your Family for a
Better Future
Are you confused by all the information about Medicare and need professional assistance? We can help. Nenita C Renner LLC DBA American Nationwide Insurance is a trusted insurance company offering personalized services. Our professionals treat each client individually and offer full family coverage to offer the protection you need.
Medicare Advantage Plans Medicare Supplements Prescription Drug Plans
We offer medicare plans from most of the major insurance companies. Contact us to find the right plan to meet all of your needs.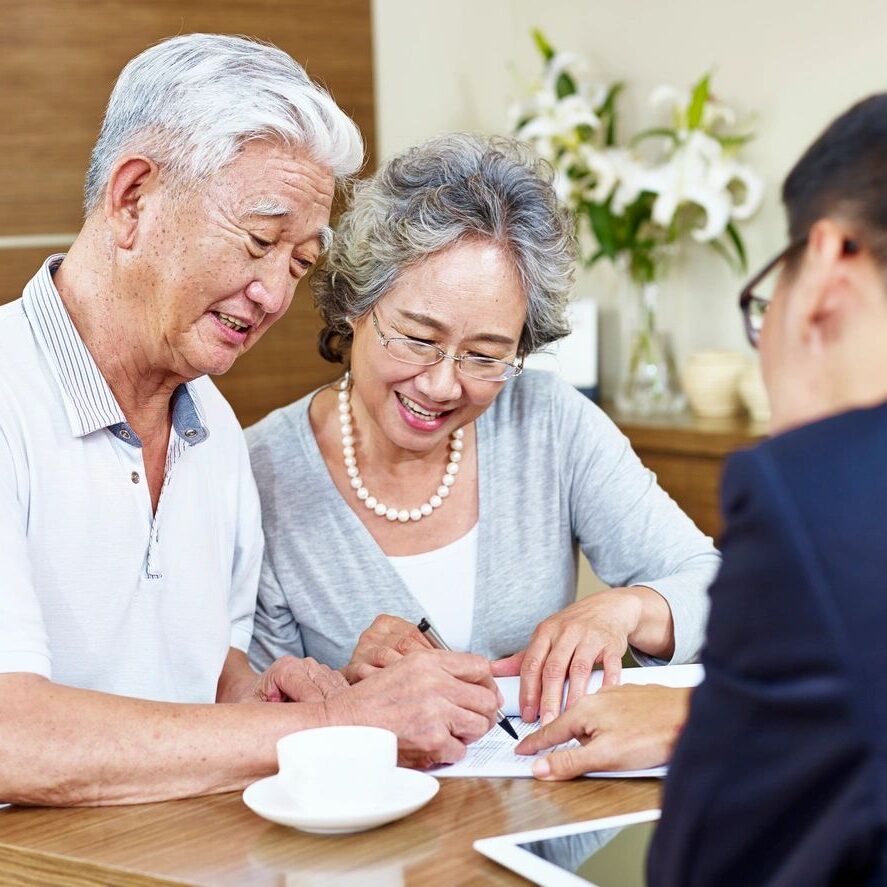 We have served the Medicare needs of Palm Beach & Broward County residents for over 15 years and continue to serve the Medicare insurance needs of many clients. So, if you need Medicare insurance, please reach out to us.